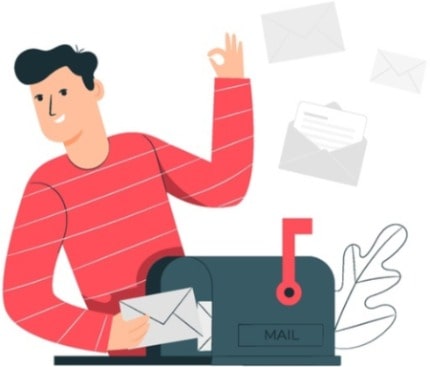 Delivered To Your Favorite Email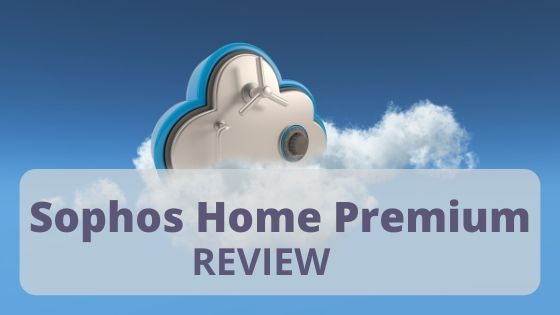 Sophos Home Premium is the upgraded version of Sophos Home Free edition and it is a comprehensive security solution for protecting your home devices, primarily PC's and Mac's. Using artificial...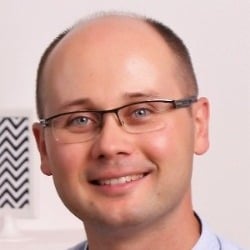 Hi, I am Milan. Technology is my passion. I've been also working as IT HelpDesk, IT Specialist and Sys Admin helping many people & companies improve their knowledge in technology field.