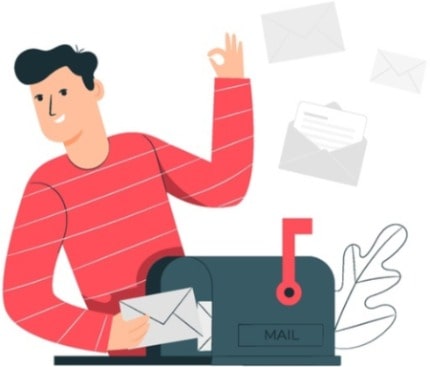 Delivered To Your Favorite Email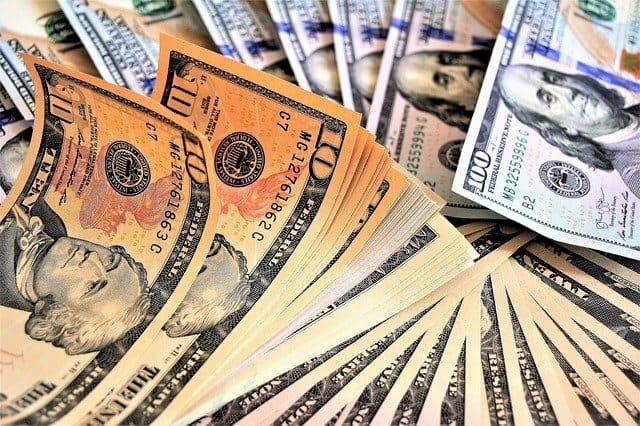 If you want an extra cash in your pocket, then taking online surveys is one of the possible ways to achieve that. Taking online surveys is not something uncommon - companies need your opinion and...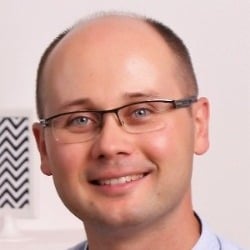 Hi, I am Milan. Technology is my passion. I've been also working as IT HelpDesk, IT Specialist and Sys Admin helping many people & companies improve their knowledge in technology field.