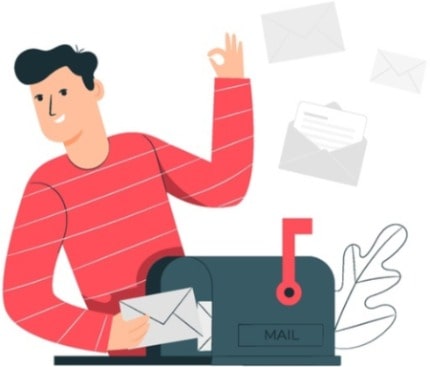 Delivered To Your Favorite Email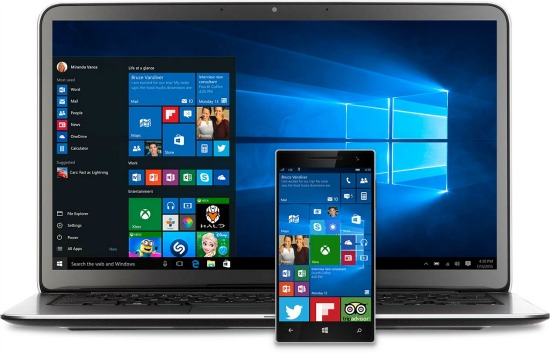 Windows 10 comes as free upgrade from Windows 7 and Windows 8/8.1 but also as standalone version that you can purchase online. If you choose option to upgrade your current Windows to Windows 10, it...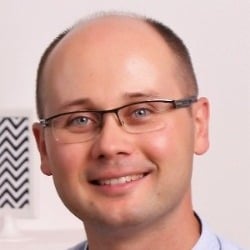 I am a professional Software Tester. I've been also working as IT HelpDesk, IT Specialist and Sys Admin helping many people & companies improve their knowledge in technology field.
~ Milan Mihajlov