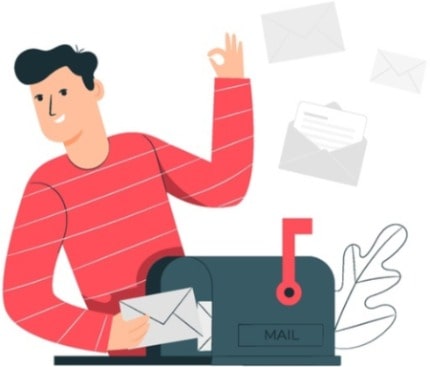 Delivered To Your Favorite Email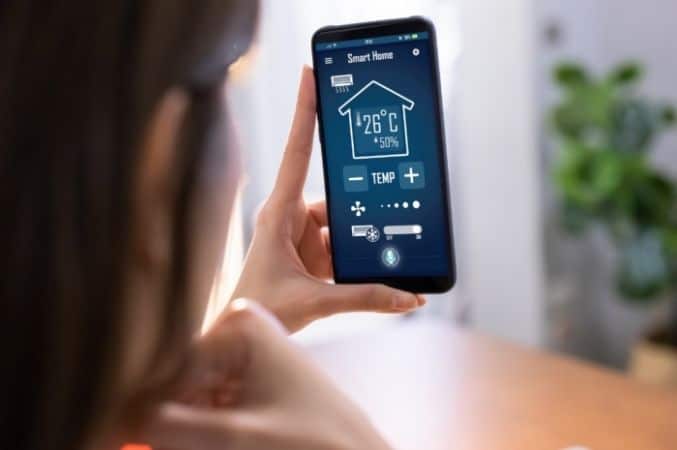 If you are into smart home devices and you want to buy a new air conditioner, you will probably know what to choose. But, the question is what to do if you already have an air conditioner that you...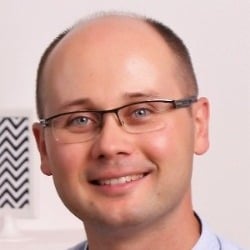 Hi, I am Milan. Technology is my passion. I've been also working as IT HelpDesk, IT Specialist and Sys Admin helping many people & companies improve their knowledge in technology field.