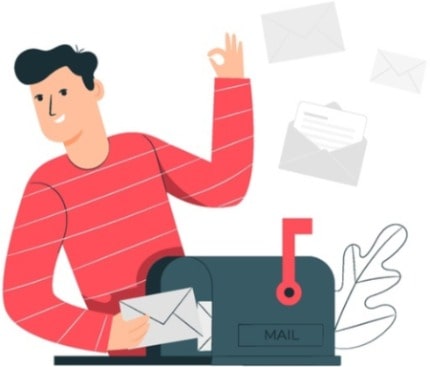 Delivered To Your Favorite Email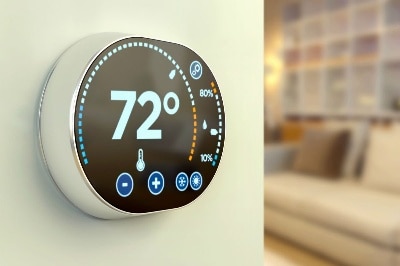 One of the basic concerns that every apartment renter has on their mind is to cut down the expenses wherever that is possible. Although we live in a modern age where smart thermostats are replacing...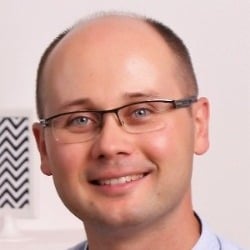 Hi, I am Milan. Technology is my passion. I've been also working as IT HelpDesk, IT Specialist and Sys Admin helping many people & companies improve their knowledge in technology field.