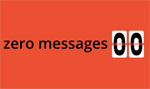 Do you feel sometimes that you can't reduce the number of unread messages to zero? There is a plethora of advices and tips across the Internet on how to clean up the mailbox, find and sort big attachments

and similar things. Maybe the best approach for a tidy Gmail Inbox is if we take the advice from Google himself.
Advice for keeping the Inbox clean and organized
1. Create two labels named "Action" and "Awaiting Response".
2. Schedule a time to check email only two or three times a day.
3. When you check email, read each message only once. Depending on the content, do the following:
mark each message with the "Action" label or "Awaiting Response" label, or
if you don't need to do anything – just archive the message.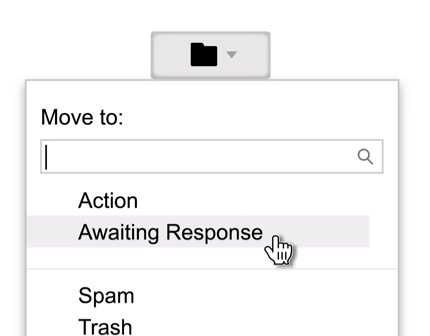 4. Review your list of messages by clicking the corresponding label. When you are done or someone else is done, remove the assigned label.
5. Keep the number of categories (labels) as low as possible. If you need to find something, just type the key words in the Search bar. Gmail is equipped with a robust search engine.