The main reason why you should consider to sync

Google Chrome is simply because you could take all bookmarks, passwords, extensions and all other stuff wherever you want. After tuning up the browser over a longer period of time, it could be painful to start doing that from scratch on every single device you want to use, either it is a smartphone, tablet, desktop or laptop.
Here are the steps how to sync Google Chrome:
After the installation, the first time when you launch Chrome, you will see this screen: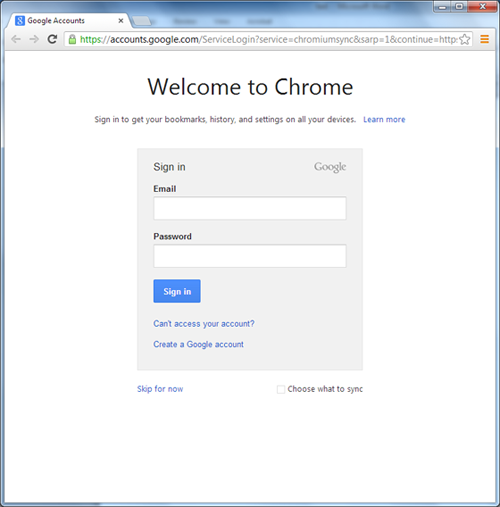 If that is not the case then in the right upper corner click the "three lines" button and then "Sign in to Chrome…":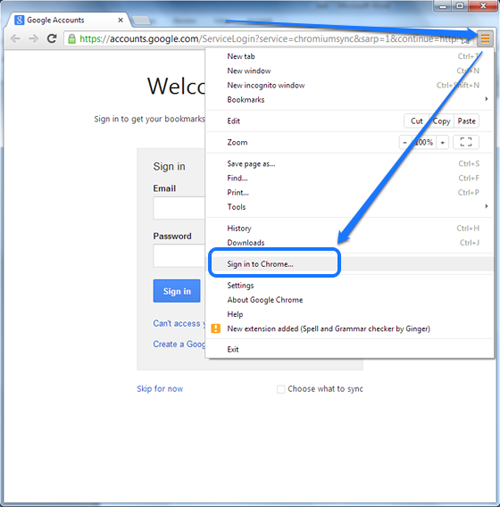 Put your Google credentials (email address and corresponding password), then press Enter. You will see the "Advanced sync settings" setup menu: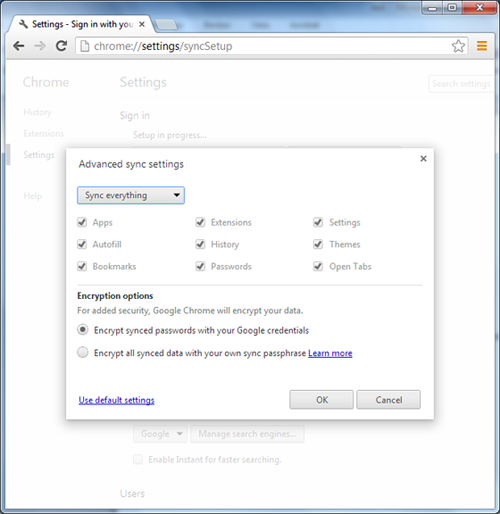 You can choose to sync everything or just specific features such as: Apps, Autofill, Bookmarks, Extensions, History, Passwords, Settings, Themes and Open Tabs.
Additionally, for added security Google Chrome can encrypt synced passwords with your Google credentials.
After this, all you need to do is to sign in only once into Google Chrome on each of your devices where you use Chrome.