Soon after the Windows 8

was officially released, a lot of complaints were received from all over the web regarding the missing Start button and booting directly to the new START menu

and not to the Desktop mode. People simply have not been able to get accustomed to the new Metro interface, introduced for the first time in this version of the Windows.
In the first part of this article you will read what are the expected features in the next major update to Windows 8 and in the second part you will get a list of most popular applications for getting back and customizing start button (menu) in Windows 8.
Part I: What are the expected features in the next major upgrade to Windows 8?
Apparently, based on customers' feedback, Microsoft is building a major upgrade for Windows 8 with a codename "Windows Blue" (will be Windows 8.1 upon official release). A public preview is expected to debut at the Build

2013 conference this June in San Francisco.
According to IT PRO

magazine, here are key features expected to appear in the upcoming upgrade of Windows 8:
Straight to desktop: it seems that an option to boot directly to Desktop will be given to the users;
Live Tiles: resizing live tiles as well as options for increased level of customization;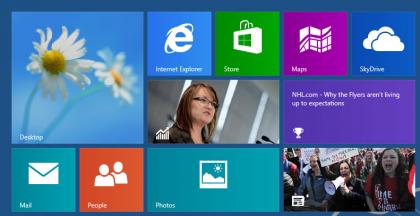 Photo credits: itpro.co.uk
Improved Charms Settings: access and configure advanced settings without having to switch to Desktop mode;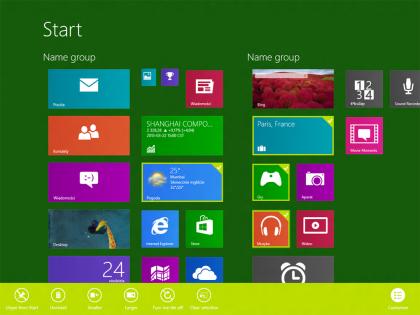 Photo credits: itpro.co.uk
Enhanced App Control: adjust the percentage of the screen that apps can share between them when running concurrently, notifications control within individual apps etc.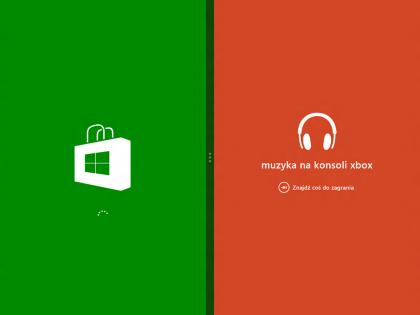 Photo credits: itpro.co.uk
Internet Explorer 11: syncing tabs across multiple devices is expected to be core benefit.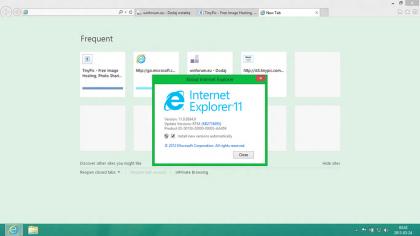 Photo credits: itpro.co.uk
Part II: List of most popular tools for customizing Windows 8 start menu
Before anything becomes official regarding the "Windows Blue" features, here is the list of most popular FREE applications to get back and customize Windows 8 Start button:
1. Classic Shell

: highly customizable start menu, start button for both Windows 7 and Windows 8, toolbar and status bar for Windows Explorer, caption and status bar for Internet Explorer. Very popular application with more than 4 million downloads so far.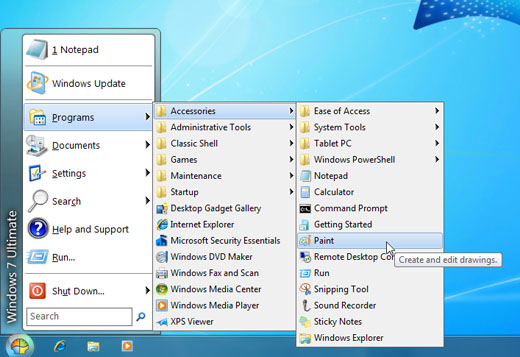 Photo credits: www.ClassicShell.net
2. Pokki

: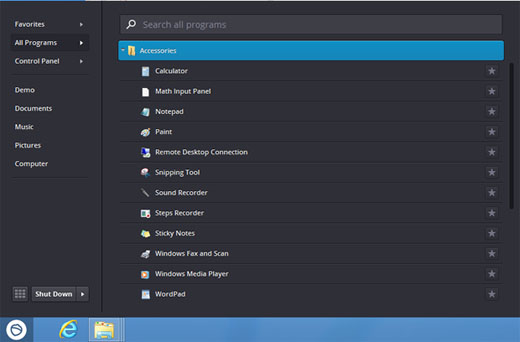 Photo credits: CNET
3. IObit Start Menu 8

: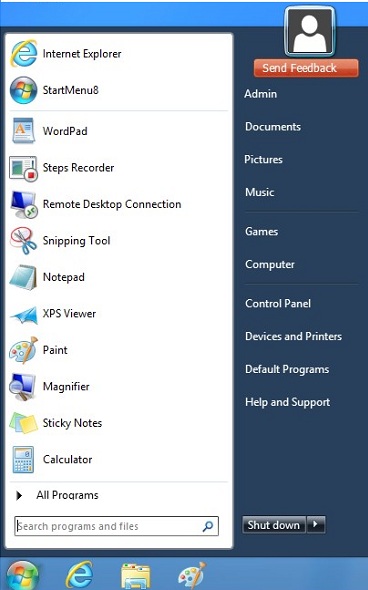 Photo credits: www.win8forums.com
4. Start Button 8

: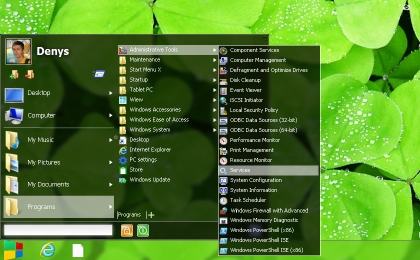 Photo credits: www.startbutton8.com
5. ViStart Start Menu

: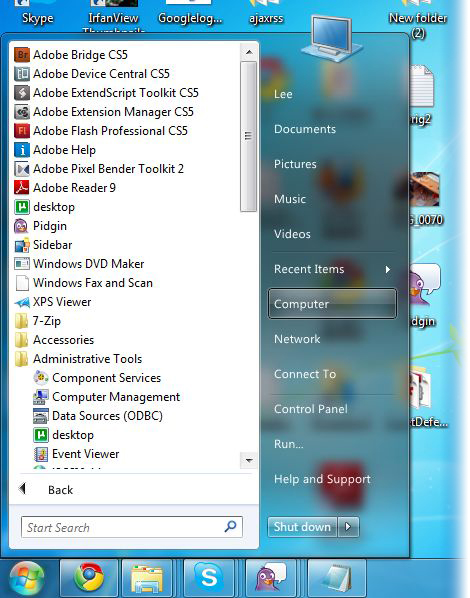 Photo credits: http://lee-soft.com
6. Power 8

: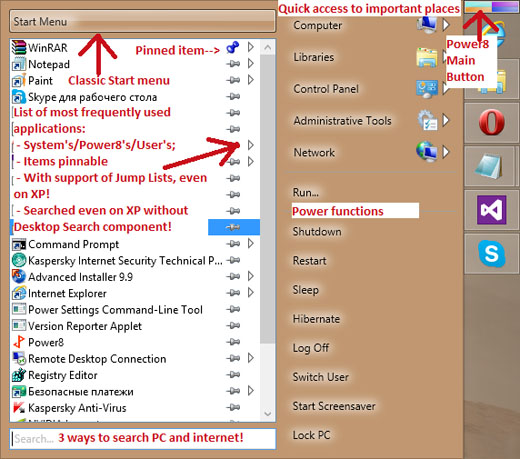 Photo credits: https://code.google.com/p/power8/
7. StartW8

: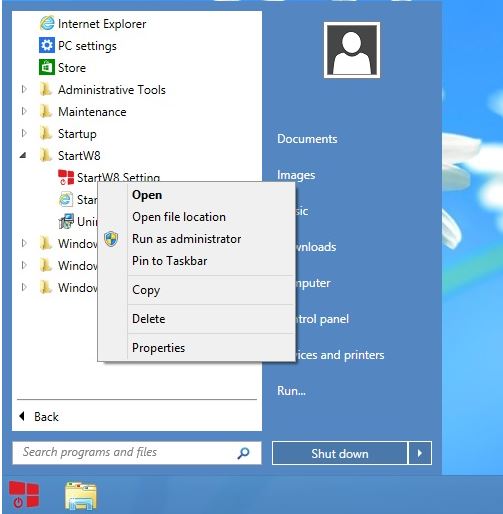 8. Start Menu 7

: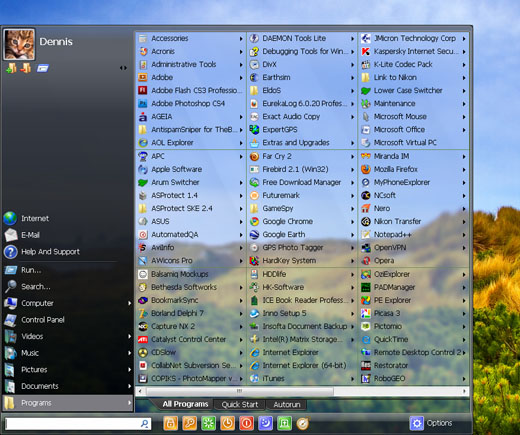 Photo credits: www.startmenu7.com
9. Start Menu X

: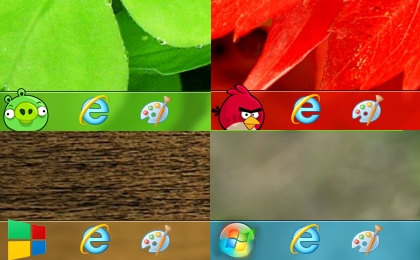 Photo credits: www.startmenux.com
10. Win8 Start Button

 – is visually almost identical as Classic Shell and it is recompiled version with several customizable features.
11. StartMenuPlus 8

: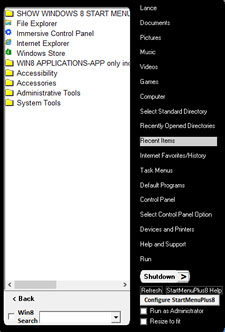 Photo credits: CNET