This article explains the quicker way to join Windows 10 computer to a Windows based domain.
The new Windows 10 comes with much better and improved Windows search than it was the case in the previous editions. IT Administrators may take advantage of it when manipulating with domain operations, for example joining a computer to a Windows domain.
Press once the Windows logo key on the keyboard and start typing "join domain". You will see couple of available options such as: Join a domain, Rename your PC or join a domain, etc.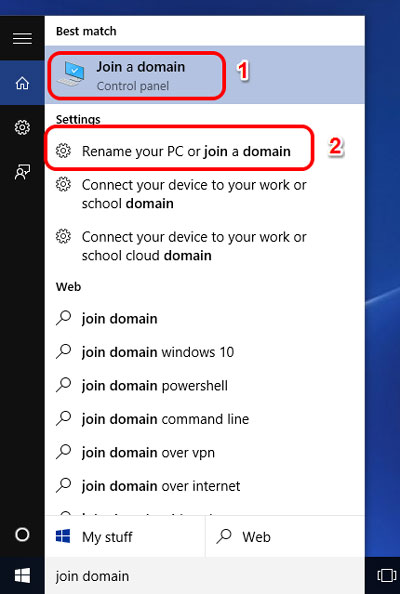 If you choose the first option, it will take you to the classical System Properties dialog box where you will need to take the steps you already take for this purpose.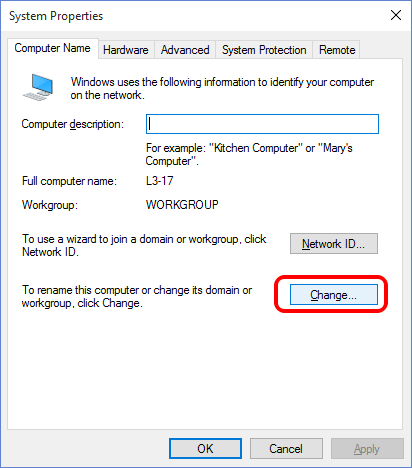 But, if you choose the second option "Rename your PC or join a domain", it will take you straight to the System Settings – more specifically to the About section, where you will notice the "Join a domain" option. This will immediately bring you to the prompts where you will be asked for the name of the domain, then the credentials of the account which is authorized for this kind of domain operations.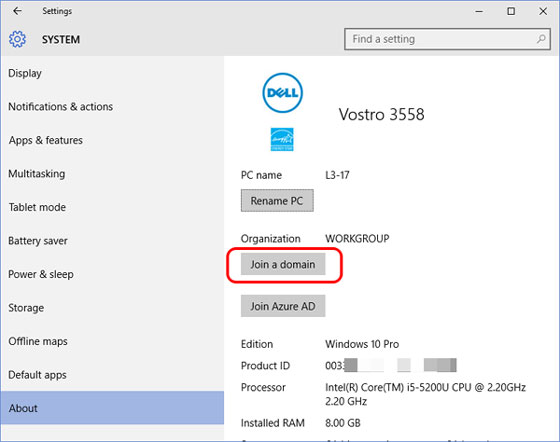 And then the prompts for: domain name and domain account credentials that have permission to connect to the domain.
New feature is one extra step where you can put the name of the person who will be using this PC by defining the Account type either as Standard or Advanced user.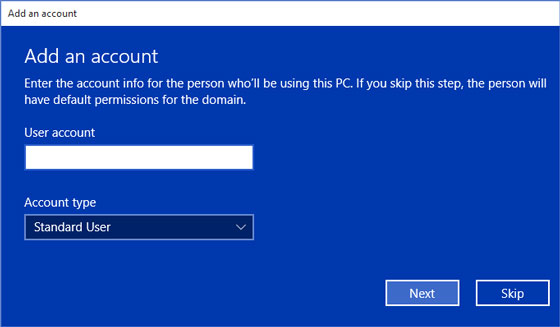 What is your preference for joining computers to your domain? Share it in the comments.