We exchange documents usually in editable formats like DOC, ODT or TXT, but sometimes we receive a document in PDF format which we want to edit. This could be a problem since we need a special PDF editor which can manipulate the PDF documents. For simple PDF conversions we can use Microsoft Word 2013 or some cloud based solution like Word Web App in SkyDrive. If you already use the Office 2013 package then it is fine, if not then you can sign up for free LIVE ID account and get access to SkyDrive's Web Apps.
Edit PDF document with Microsoft Word 2013
Click on FILE tab, then go to Open: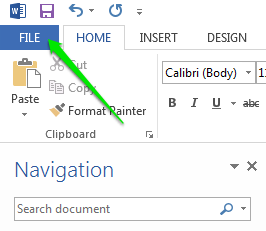 Choose "Computer":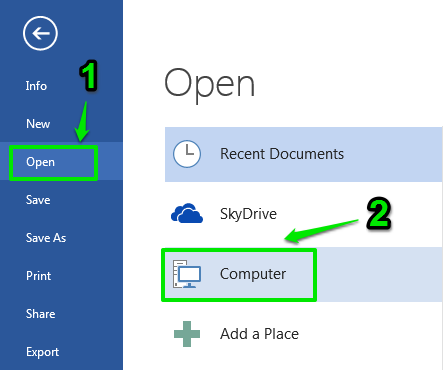 Locate the PDF document you want to edit and click Open: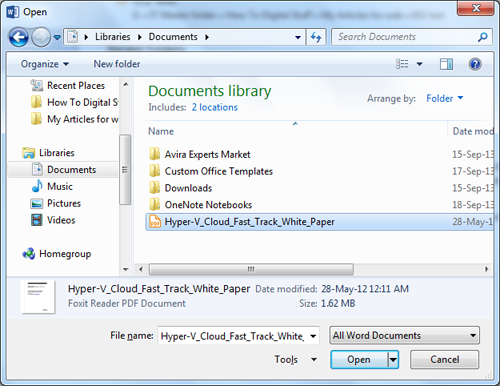 A message will show up saying that Word will convert the PDF file in editable Word document and that resulting Word document will be optimized to allow you to edit the text, so it may not look exactly as original PDF file especially if it contains lots of pictures.

Press OK and wait for a while.
You can now edit the text, change pictures or add comments.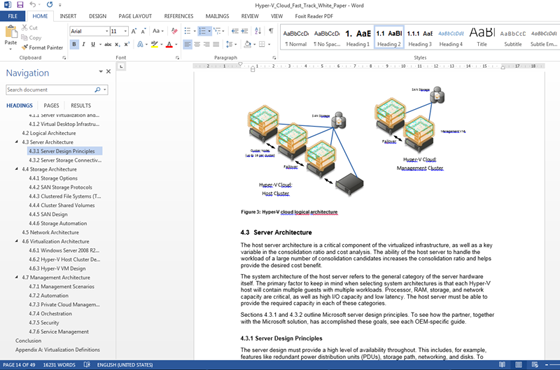 Finally, by clicking the Save button on the Quick Access Toolbar you can save it in the format you prefer: