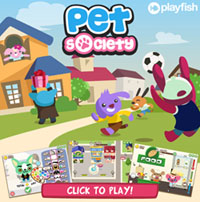 Facebook games are very popular and addictive nowadays, especially among the young population. Games are constructed to give additional benefits to the players if they invite and engage their friends in the games. Although this may look funny at the beginning, very soon it could be very annoying and frustrating to people who are not game-oriented. Did you have that feeling so far?
Luckily, there are two approaches how to prevent receiving game requests on Facebook. Choosing the right approach depends on whether you receive game requests more frequent for a particular game or you receive game requests more frequent from a specific friend.
Go to the "Manage Blocking" section. There are two sections related to previously mentioned issues.
Block application invites from specific friend
If you see that you are continuously receiving app invites from a few friends, then in "Block app invites" type their names. You may also click the "Ignore all invites from this friend" link under your latest request.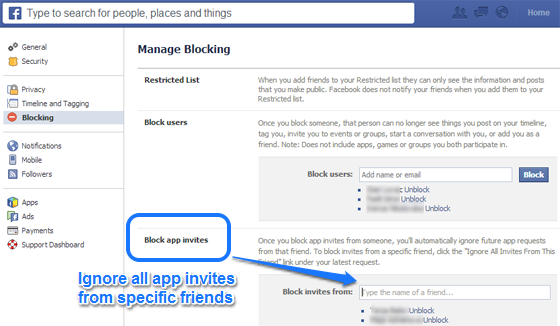 Block specific application
If you notice repetitive game requests for one game from a lot of friends, then "Block apps" will work well for that issue. Just type the exact name of the game.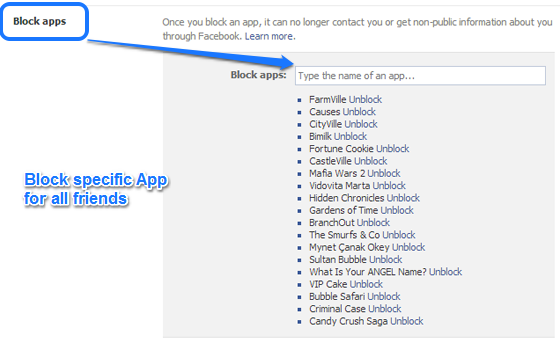 I hope these solutions will work well for you. You may share your feedback in the comments below or on our Facebook fan page.