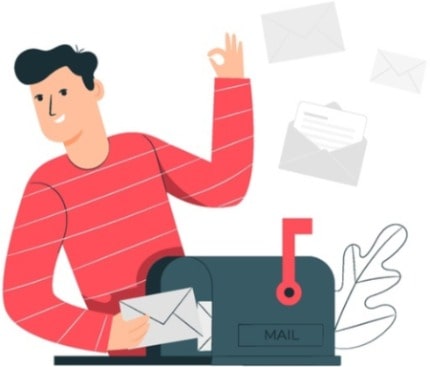 Delivered To Your Favorite Email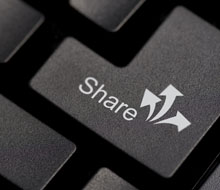 Facebook has added a new functionality to photo albums, it is called "Shared Albums". This means that for a specific photo album you can invite some of your friends to be contributors, which...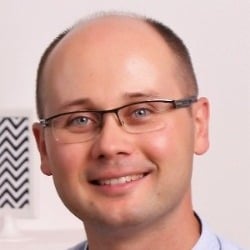 I am a professional Software Tester. I've been also working as IT HelpDesk, IT Specialist and Sys Admin helping many people & companies improve their knowledge in technology field.
~ Milan Mihajlov