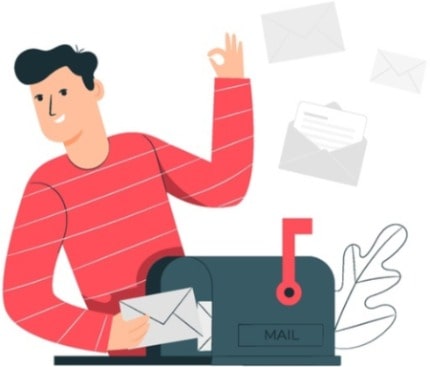 Delivered To Your Favorite Email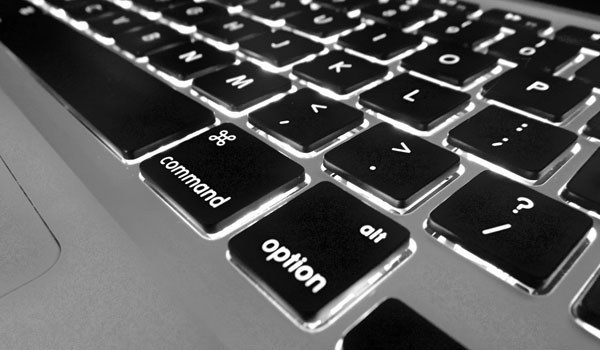 This case is very simple: a Windows keyboard is not equal with a Mac keyboard. And especially if you don't properly install Windows with the Bootcamp utility, along with adequate drivers or support...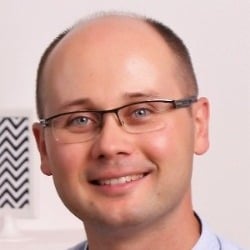 I am a professional Software Tester. I've been also working as IT HelpDesk, IT Specialist and Sys Admin helping many people & companies improve their knowledge in technology field.
~ Milan Mihajlov