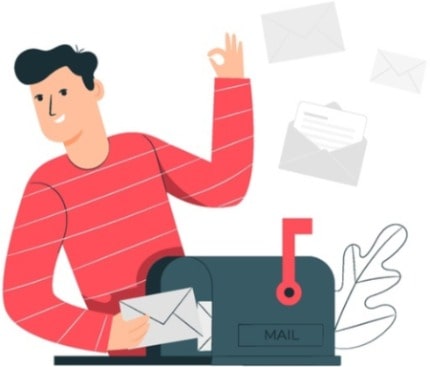 Delivered To Your Favorite Email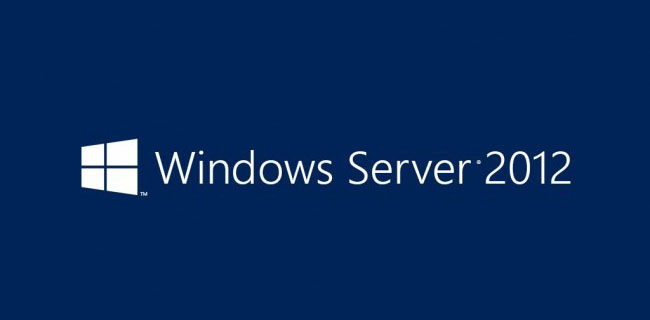 Right after introducing the first Windows Server 2012 R2 domain controller in Windows Server 2003 network, besides changes in DHCP server and transferring FSMO roles, it is also important to review...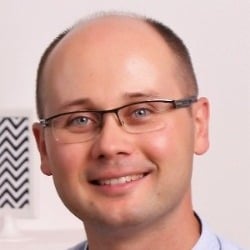 I am a professional Software Tester. I've been also working as IT HelpDesk, IT Specialist and Sys Admin helping many people & companies improve their knowledge in technology field.
~ Milan Mihajlov