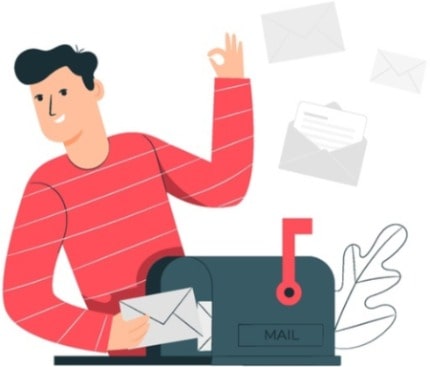 Delivered To Your Favorite Email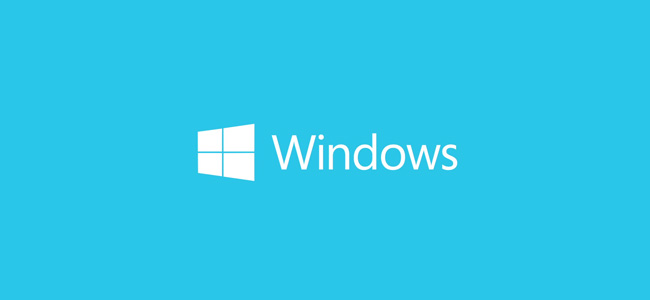 This article explains the quicker way to join Windows 10 computer to a Windows based domain. The new Windows 10 comes with much better and improved Windows search than it was the case in the...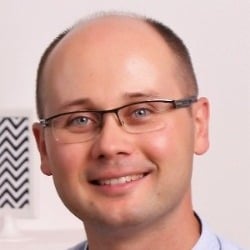 Hi, I am Milan. Technology is my passion. I've been also working as IT HelpDesk, IT Specialist and Sys Admin helping many people & companies improve their knowledge in technology field.