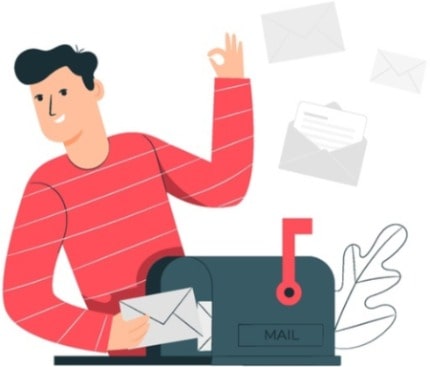 Delivered To Your Favorite Email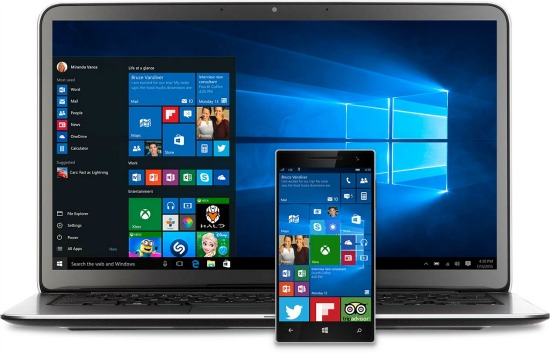 Windows 10 comes as free upgrade from Windows 7 and Windows 8/8.1 but also as standalone version that you can purchase online. If you choose option to upgrade your current Windows to Windows 10, it...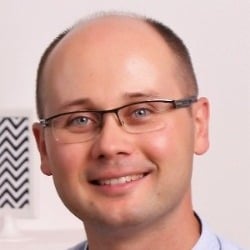 Hi, I am Milan. Technology is my passion. I've been also working as IT HelpDesk, IT Specialist and Sys Admin helping many people & companies improve their knowledge in technology field.
How To Digital Stuff is a participant in the Amazon Services LLC Associates Program, an affiliate advertising program designed to provide a means for sites to earn advertising fees by advertising and linking to Amazon.com. How To Digital Stuff also participates in affiliate programs with CJ, ShareASale, and other sites. We are compensated for referring traffic and business to these companies.