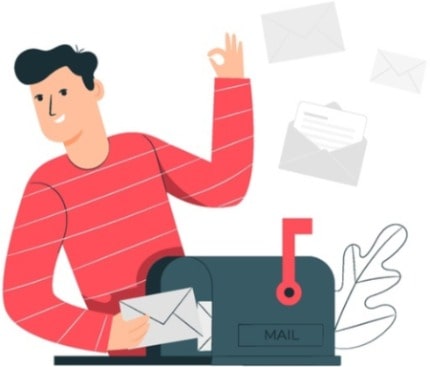 Delivered To Your Favorite Email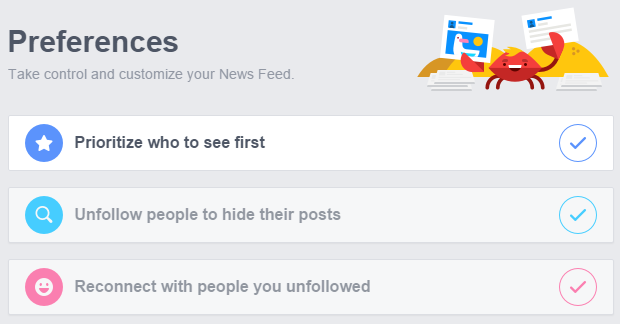 If you thought on putting your favorite friends in "Close Friends" list, it is not that. Actually, Facebook recently released new features which are about customizing your News Feed in a new way. In...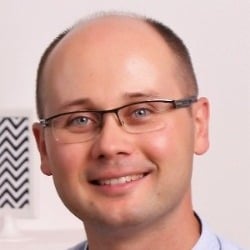 Hi, I am Milan. Technology is my passion. I've been also working as IT HelpDesk, IT Specialist and Sys Admin helping many people & companies improve their knowledge in technology field.