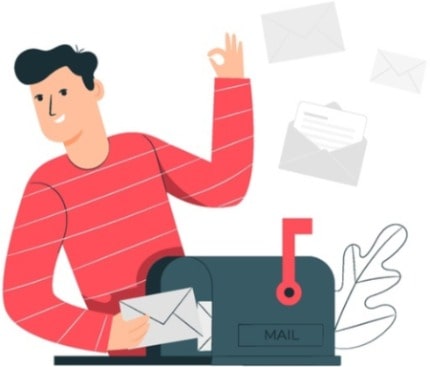 Delivered To Your Favorite Email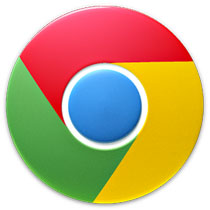 The main reason why you should consider to sync Google Chrome is simply because you could take all bookmarks, passwords, extensions and all other stuff wherever you want. After tuning up the browser...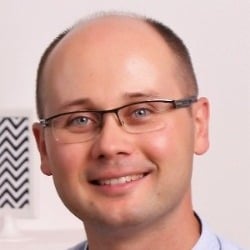 I am a professional Software Tester. I've been also working as IT HelpDesk, IT Specialist and Sys Admin helping many people & companies improve their knowledge in technology field.
~ Milan Mihajlov