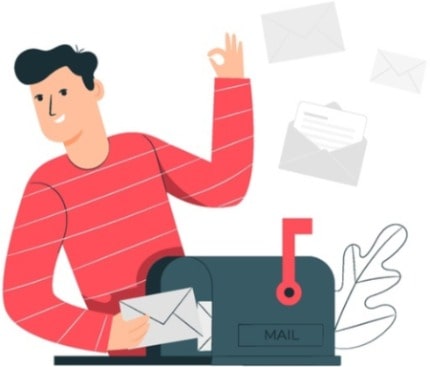 Delivered To Your Favorite Email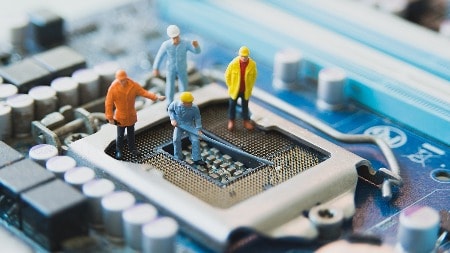 In order to have your computer running always at the optimal performance, you will have to adopt a habit to periodically run Windows PC maintenance tasks. These tasks are usually part of a bigger...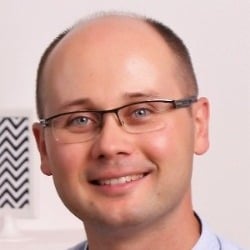 I am a professional Software Tester. I've been also working as IT HelpDesk, IT Specialist and Sys Admin helping many people & companies improve their knowledge in technology field.
~ Milan Mihajlov